Products & Services
Personal Training Sessions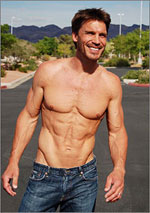 Get Fit with Jeff Monroe
Are you ready to get started toward your fitness goals? If so, Jeff is ready to help you.
Jeff Monroe has a sincere passion for health and fitness. His experience in the industry speaks volumes.
Personal Training Sessions
Single Session (60 minutes):

$100
MY MODEL BODY® Exercise Game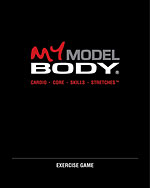 The fun way to get in shape
Jeff Monroe's MY MODEL BODY® Exercise Game is a rewarding fitness tool that will last you a lifetime. The exercise cards will help build your confidence, stay motivated and get you in the best shape of your life.
MY MODEL BODY® Exercise Game
$79
FREE SHIPPING
100% Guarantee! Full refund on all orders returned unopened within 30-days of purchase.
A Guide to Modeling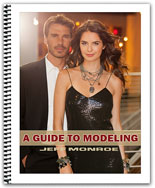 The most affordable and effective way to get positive results.
Jeff Monroe's A Guide to Modeling contains all of the information you need to pursue your goal of becoming a model. A success story himself, Jeff shares the knowlege and experience he has gained over the years to help you reach your goals.
A Guide to Modeling
$19
Digital PDF
A PDF will be emailed to you once JDM Productions processes your order. NO shipping & handling charge.
All sales are FINAL. No refunds or exchanges once PDF has been sent.