Jeff Monroe Foundation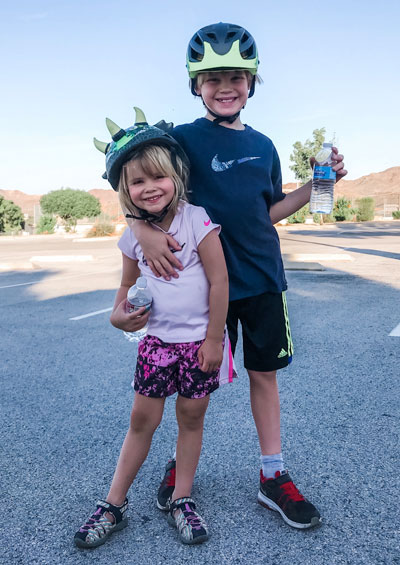 The Jeff Monroe Foundation is a Nevada Secretary of State registered 501 (C) (3) non-profit organization committed to helping fight childhood obesity in America. There are more overweight and obese people in the United States than ever before. It is a national epidemic, causing higher medical costs and lower quality of life. Swift change must occur, which is why Jeff Monroe and his charity are doing everything possible to win this important battle through inspirational, educational and financial support.
Excess body fat is a complex problem that requires positive action by adults, children and adolescents. The confusion and frustration stems from a lack of education, poor food choices and sedentary lifestyles. The reality is that we come in different shapes and sizes. We are unique individuals from all walks of life. Our genetics and background history will always play major roles in our health; therefore we must be given the proper tools to succeed. A roadmap that teaches us how to look and feel our best. Because in the end, true beauty is in the health of our mind and body.
Why did Jeff establish the Jeff Monroe Foundation?
Jeff established the Jeff Monroe Foundation in 2007 to empower children to help them live longer, happier lives through daily exercise and healthy eating habits. Childhood obesity has been linked to diabetes, high blood pressure, depression, anxiety and poor academic performance. It also results in 47% higher medical costs than children with healthy weight. Ending childhood obesity is the ultimate goal, because obesity is related to the onset of so many other illnesses.
---