Modeling Career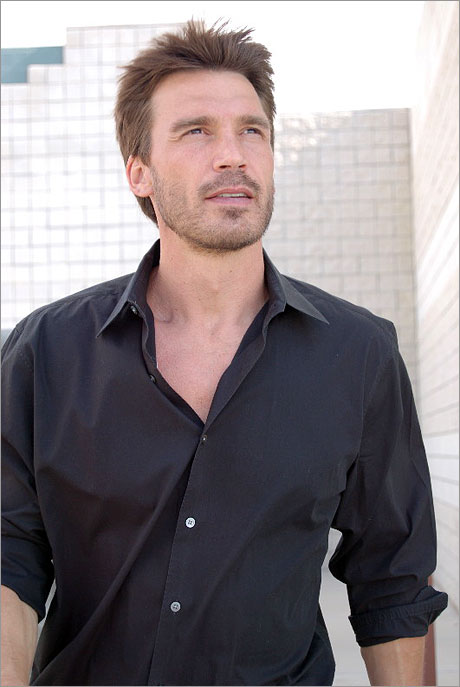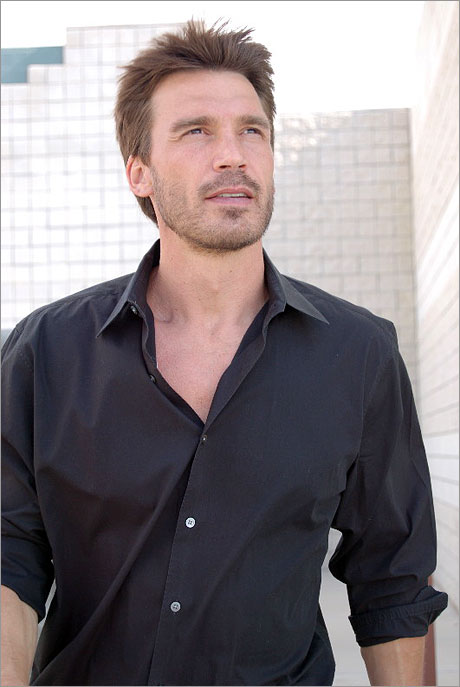 Jeff Monroe has been in the modeling industry for over twenty years. He first began his journey to become a professional model in 1989. However, due to a lack of modeling knowledge, false information and misguidance from others, some "road bumps" appeared in his path shortly after. Despite the obstacles, by 1993, Jeff was back on track with a clear understanding and focus on how to achieve his goals within the fashion business. He quickly gained representation in many cities around the world with the most prestigious model management agencies.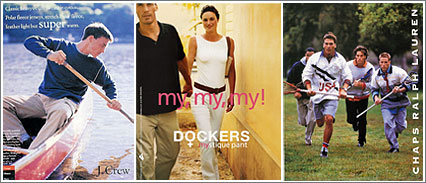 Throughout the years, Jeff has has been the face of Versace, Chaps, Abercrombie & Fitch, J. Crew, Dockers, and many other top brands. He's been on Polo Sport underwear boxes, billboards in Times Square, covers of GQ and Men's Health magazines and countless advertisements. He has also had the opportunity to travel to some amazing destinations for location shoots, work with the industry's top models, meet famed celebrities, and shoot with the best photographers in the business.
---
JDM Productions, Inc.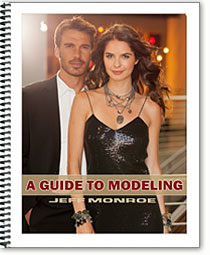 Because Jeff's experiences in the modeling industry didn't begin so gracefully, he started JDM Productions, Inc. to help those who would like to get into the modeling business without making the same mistakes he did early in his career. He has gained so much valuable knowledge over the years and enjoys educating others.
Jeff has written A Guide to Modeling. This book is available to purchase and a portion of the proceeds go to the Jeff Monroe Foundation.
In recent years, Jeff has scaled down his modeling career to focus more on personal training and marketing his MY MODEL BODY® Exercise Game to help people live longer, healthier lives. The mixture of cardiovascular endurance, strength training and stretching exercises will get them looking and feeling their best.
---