A Guide to Modeling - Test Shots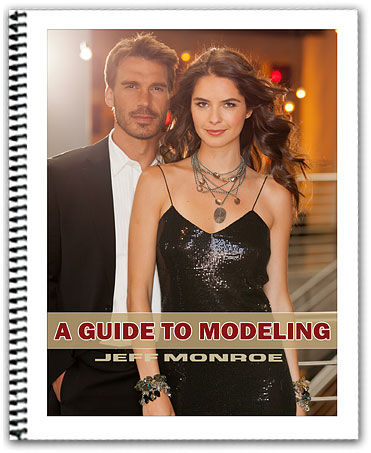 A Guide to Modeling
$19
Digital PDF
A PDF will be emailed to you once JDM Productions processes your order. NO shipping & handling charge.
All sales are FINAL. No refunds or exchanges once PDF has been sent.
Here are some out-takes that were taken for Jeff Monroe's book cover. These test shots show a behind the scenes look into the diversity required to become a successful model. It's not just about being tall and attractive, both male and female models need to display a wide variety of looks, angles and expressions while looking natural and confident.
These photographs were taken by one of Jeff's good friends, Randy Boverman. Randy and Jeff have known eachother for over 25 years and have worked on countless modeling projects together.
---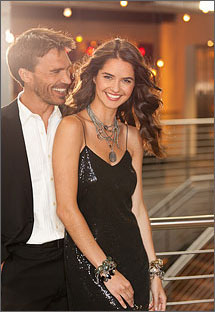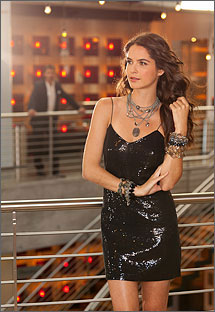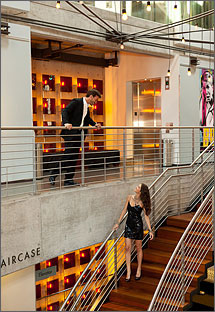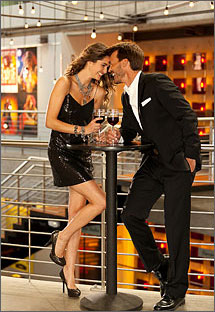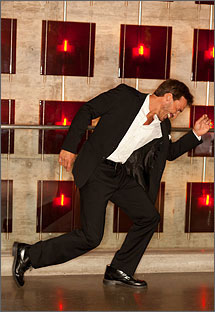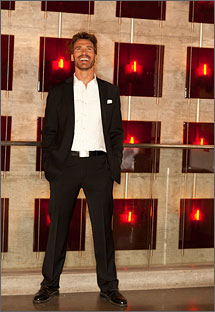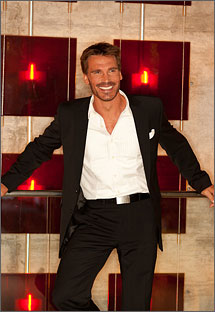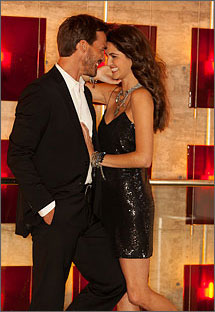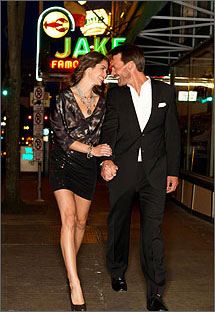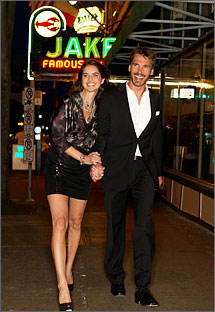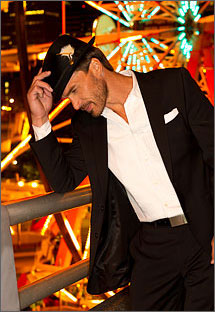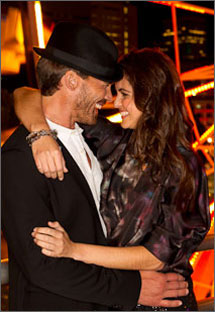 For more information, please view the information page regarding A Guide to Modeling.
---